UE Local 625 member Sharon Johnston calls her company's healthcare plan "The Don't Get Sick Plan," because of the high out-of-pocket expenses. "I'd like to go to the dermatologist because my father had cancer," says Johnston, but "that's a six-hundred dollar bill there. I can't afford that, that's my paycheck."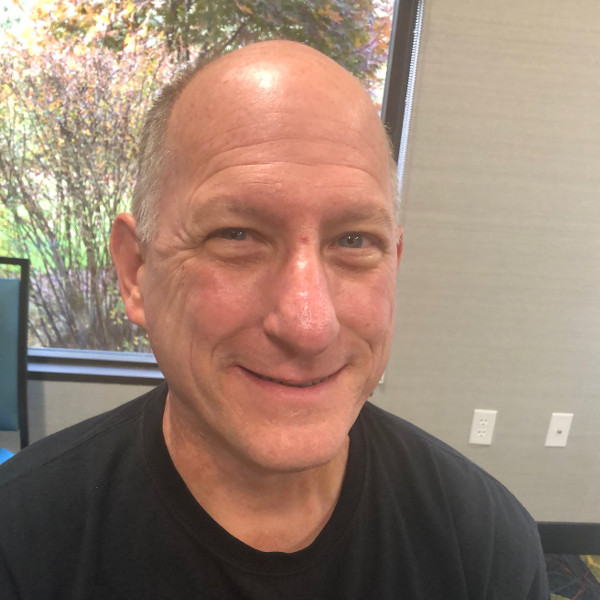 Tim Komisak
Johnston has worked for 19 years at ABB's plant in Mount Pleasant, PA. UE Locals 625 and 626, which also represent workers at ABB's plant in Greensburg, are currently negotiating with ABB for a new union contract. They held a one-day strike on Friday, November 1 — the day their previous contract expired — and are currently working without a contract.
Local 625 Chief Steward Tim Komisak had cancer six years ago. "I struggle to make monthly payments to hospitals to cover the out-of-pocket costs," he says. "I exceed my deductibles and usually exceed my out-of-pocket limit. I will be in medical debt for a long time, which hangs over my head on a daily basis and affect my family's financial decisions. A family of four can't afford the extra added expenses of this insurance." Komisak, who was born and raised in Westmoreland County, has worked at the plant for 28 years.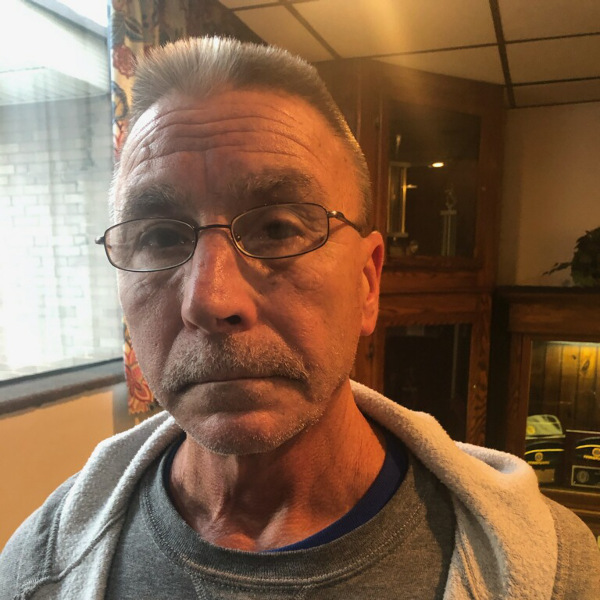 Randy Shank
Two years ago, Local 625 member Randy Shank was hospitalized for two weeks in Florida. "I still haven't found out what was wrong with me. I missed four months of work going to numerous doctors to try and find out. Now I have thousands and thousands of [dollars of] bills that I'll probably be paying the rest of my life." Shank has worked for ABB for 27 years.
Locals 625 and 626 will be holding an informational picket next Thursday, November 14 at 4pm at the ABB office in Forest Hills. The office is located at 1501 Ardmore Blvd, just off of the interchange where US 30 meets I-376.