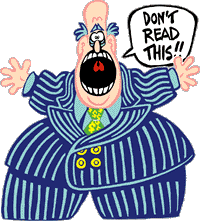 UE STEWARD: First Line of Defense.
More than 80 years of experience.
Information for stewards, officers, and workers who want to know more about their rights, workplace issues and our union. These articles are mostly from the pages of the UE Steward, our monthly publication for stewards. Sign up to get updates via email.